We are a dance school, primarily ballet who have taken a little pivot to enable our dancers to train on line.
During lockdown we held our entire curriculum on line and since then have been running a hybrid school with limited numbers of dancers attending on line and others joining us via Zoom.
For some, however, the timing doesn't work, so we thought we would create an on line school so that dancers can join our recorded Zoom classes at a time that works for them.
We are also planning to add material to our syllabus courses, so that dancers working towards their exams with us can benefit from a raft of resources that can help them reach the level they wish to attain.
"
I think the on-line classes are working very well - you make it look so easy"
Christine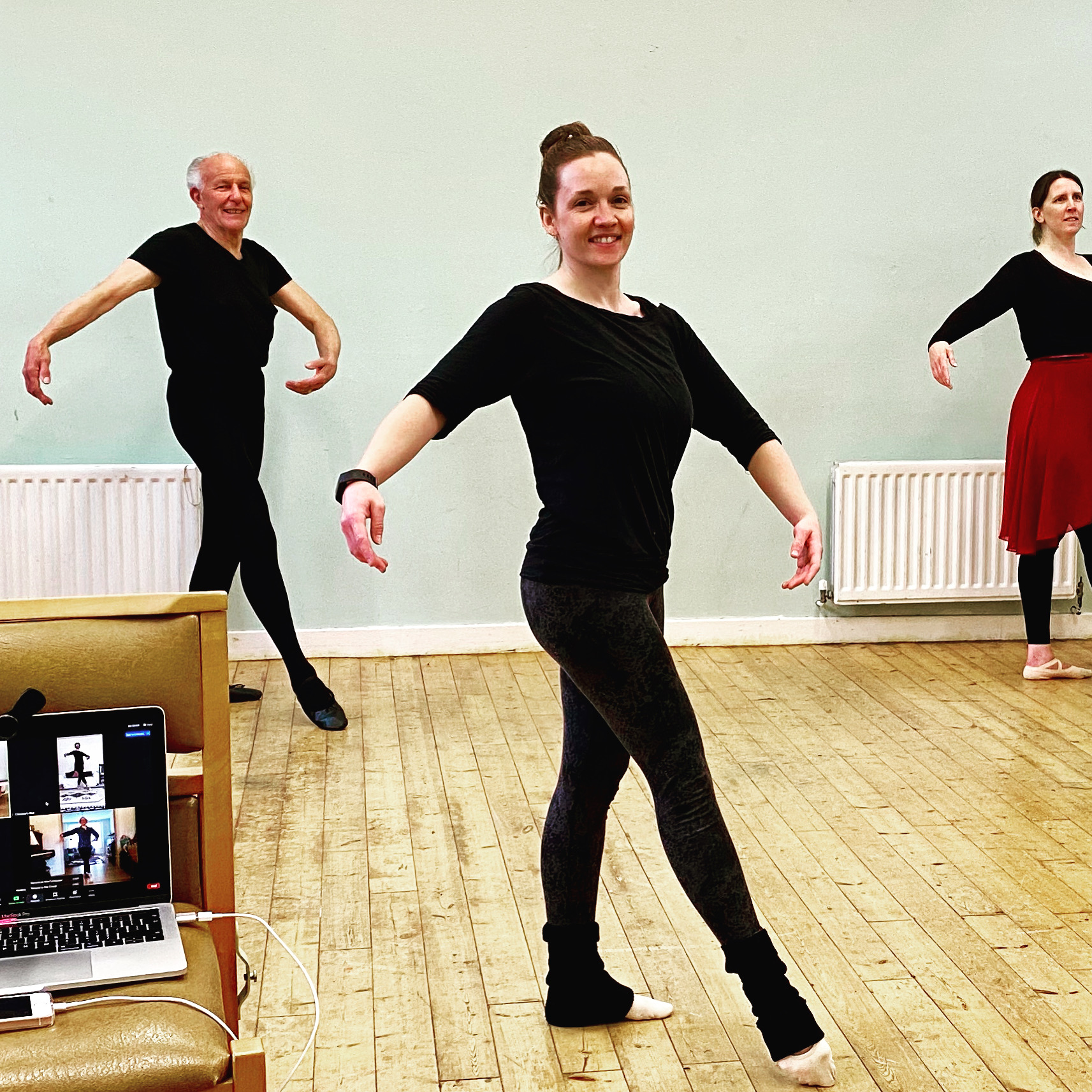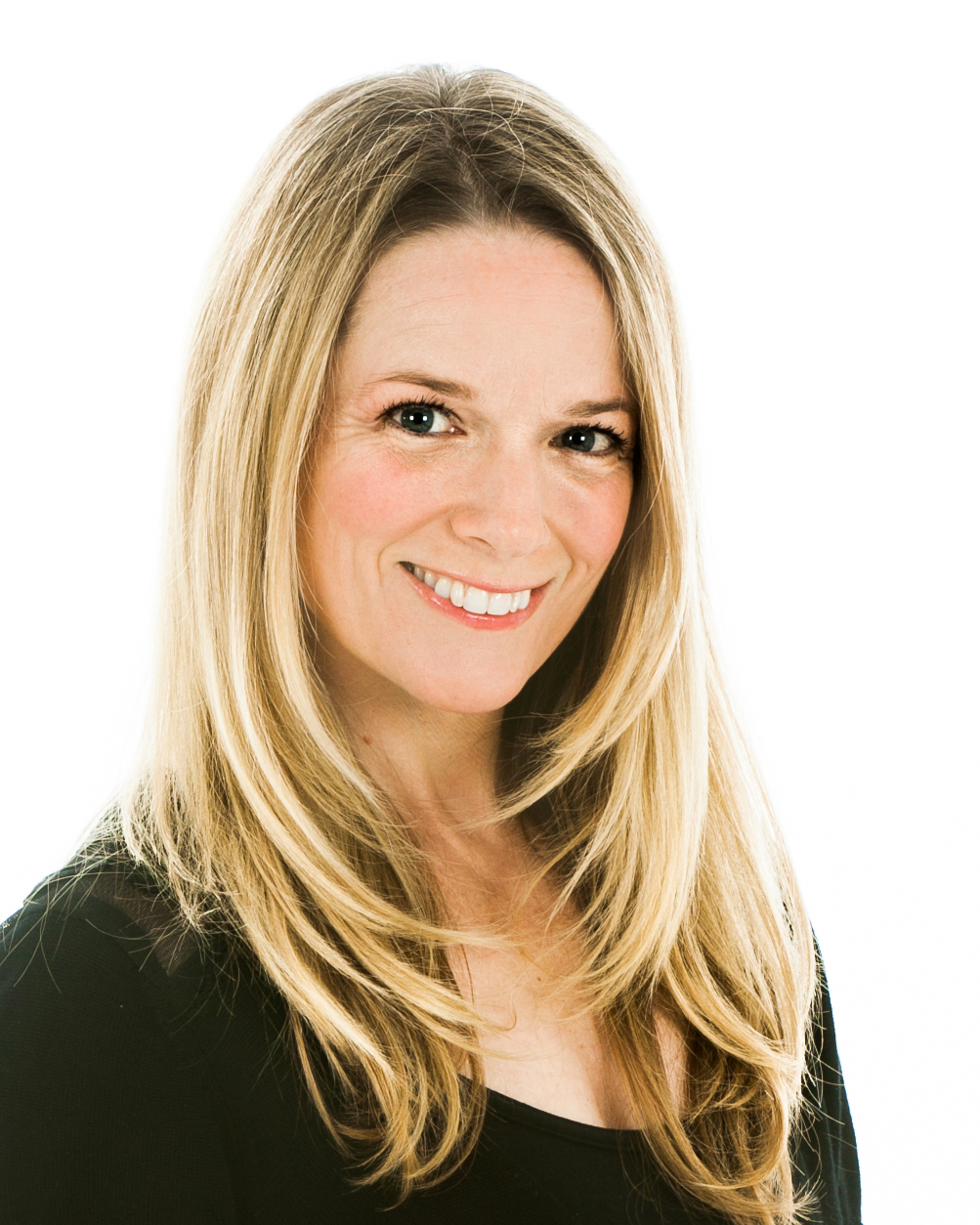 Hi, I'm Clare.
As a former professional dancer I have been teaching ballet and modern for the last 7 years.
In recent times I like many other teachers, made a swift switch to on-line teaching in order to keep dancing & keep some kind of normality for both my dancers and myself!
I actually found I quite liked it! I loved that I was able to help people who were having to self-isolate at home & others who had zero access to dance training in their home towns.
So I have taken it a little step further and created our on-line school, as not everyone has been able to attend our classes live. I wanted to make these classes available to them so they could take class at a time that was handy for them.