Looking for a class to enjoy any time of day?
Looking for a class you can join from home?
We have the perfect solution in our on-line dance class recordings.
All our on line ballet classes can be purchased individually & enjoyed in your own time and space.
You can join any one of our available recordings of real, live on-line dance classes, benefiting from all the coaching given during those classes.
Each class is a standalone & considered a course of its own, so that you only pay for the classes you want to enjoy. Having said this, we do recommend that you take your classes in the order that they are numbered purely because there is a sequence to them.
Do register to enjoy a trial class on us (there's no charge to join Teachable & no credit card details taken until you actually choose to purchase a class).
"
I think the on-line classes are working very well - you make it look so easy"
Christine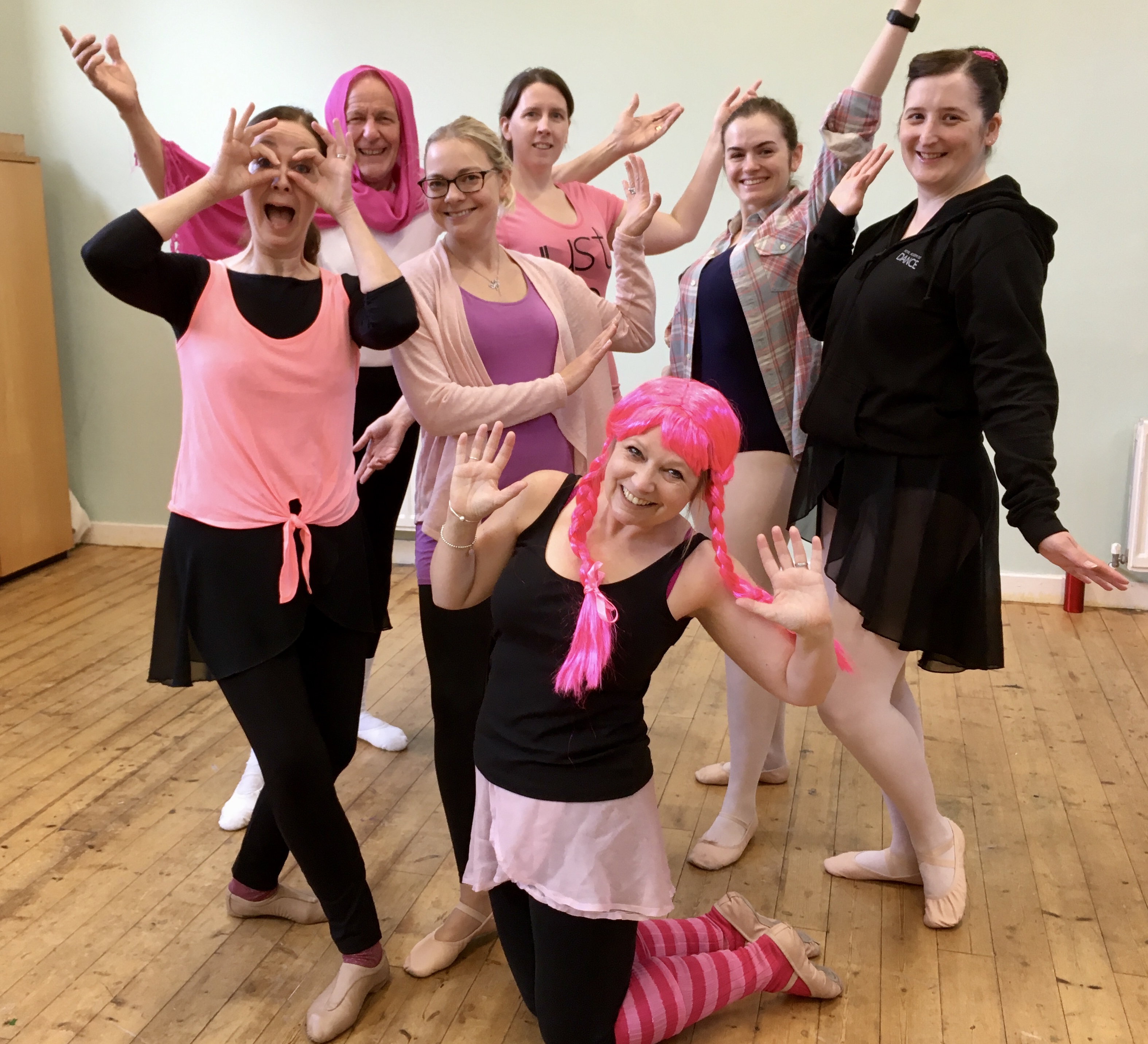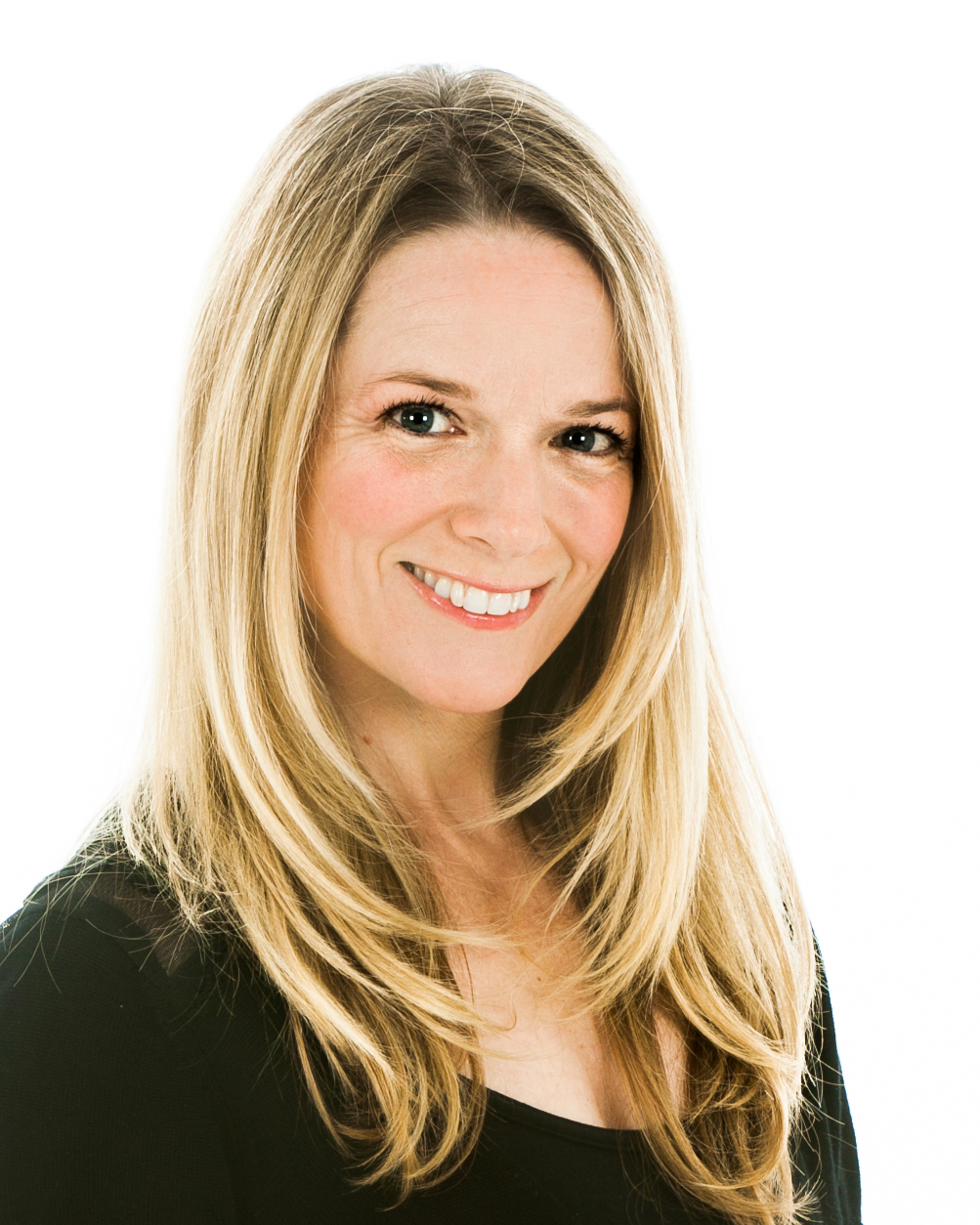 As a former professional dancer I have been teaching ballet and modern for the last 7 years.
In recent times I like many other teachers, made a swift switch to on-line teaching in order to keep dancing & keep some kind of normality for both my dancers and myself!
I actually found I quite liked it! I loved that I was able to help people who were having to self-isolate at home & others who had zero access to dance training in their home towns.
So I have taken it a little step further and created our on-line school, as not everyone has been able to attend our classes live. I wanted to make these classes available to them so they could take class at a time that was handy for them.